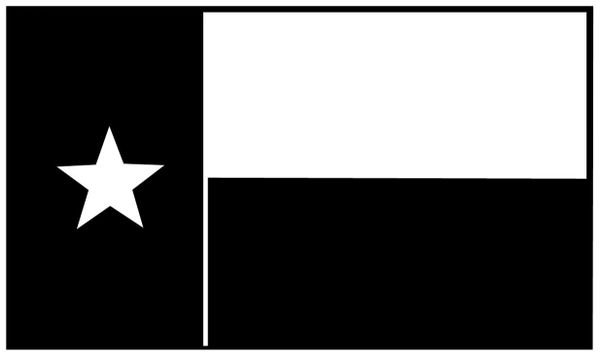 Most people purchase 2 at a time, and place them on both sides of their jeep
While we try to ship most items within 2-3 business days, please allow up to 10 business days for items to ship.

If you are wanting 1 or 2 reflective flags, be sure to check the correct boxes.
Flags are 5.5" Wide
Be sure to select the correct options when ordering.
*REMEMBER* FLAGS SHOULD ALWAYS BE PLACED IN THE SAME MANOR AS THEY WOULD BE FLYING