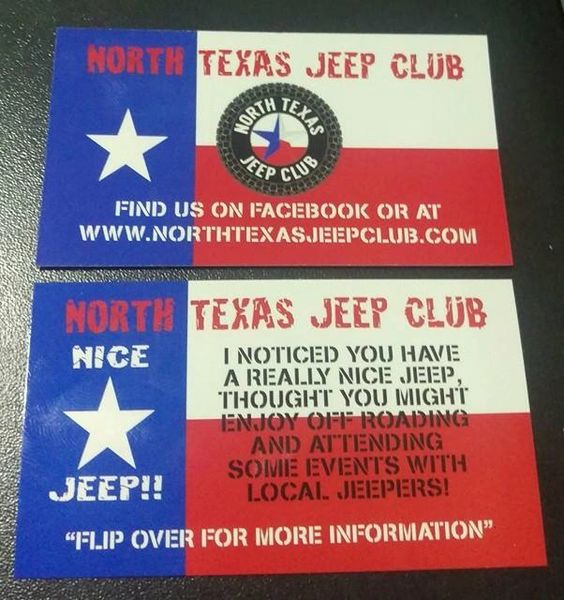 50pk of "NTJC Invite Cards"
If ordering with any clothing please simply check the NTJC Invite Cards Box on that items page to get free shipping on the cards vs ordering them here. To get the free shipping on them ONLY order the cards on the clothing items page.
The $1 for the cards is to cover the cost of the cards and to detour people from ordering 1000s just to be wasteful.