NTJC Classic Pull Over Hoodie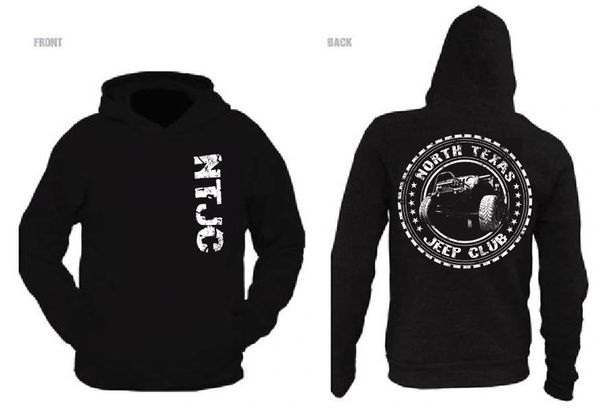 While we try to ship most items within 2-3 business days, please allow up to 10 business days for items to ship
The "Names" section is for adding a your Jeeps Name to the back of the shirt or the sleeve on a hoodie or longsleeve. The color may not be an exact match because the shirts are printed with ink and the names are done with HTV Vinyl.
For the best longevity of you NTJC Gear, always turn the shirt inside out, wash on cold and air dry.