NTJC Big Bend Photo Shoot Registration August 19th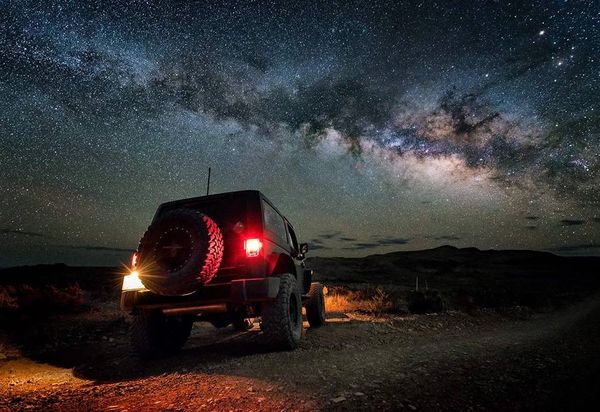 1 Ticket Per Jeep
Fee is to pay the 2 Professional Photographers we have hired.
NO Refunds, But tickets are transferable
Photo Shoot is August 19th
We will have a convoy leaving out on Saturday Morning for the Saturday Night Photo Shoot, also looking at having a group come down on thursday or friday for those who want to do some wheeling.
Limited to only 40 spots!